Aired April 15th, 2010
**The Whines -Vacation- Hell to Play LP Meds Records (2010)
Brand new release by this awesome Portland, Oregon group - more information can be found at the Whines myspace.
**The Feeling of Love -Young Jesus- OK Judge Revival LP Kill Shaman (2010)
More information at The Feeling of Love myspace.
**Kim Fowley, Jr. -Shades- Son of Frankenstein LP Moxie Records (1981)
Kim Fowley under the guis of an imaginary offspring - more information on this LA producer/eccentric can be found at KimFowley.net; his bio and production history can be found on Wiki.
**Cigarettes -Gimmie Cigarette- 7-inch S-S Records (2006)
This is a reissue of a 1979 Single that came out on on both the Carlylse and Moxie Records. LA based group - one member went on to join the notorious punk/hardcore band Fear.
**R. Stevie Moore -Conflict of Interest- Clack! Album
Clack! is a compilation of songs from a 1979 recording session, most of which made it onto various albums that were released throughout the 1980s. This particular song was released originally on the What's The Point?!! LP in 1984. More information can be found at RStevieMoore.com; on this particular album at WTV-Zone.com.
**John Cooper Clarke -Spilt Beans- Out Est in Maison De Fromage? Album Castle Music (Orig. 1978)
Sort of continuing on with the spoken word (from last week's Winston Tong) here's something a bit more coarse and very British. This album was originally released on 1978 under the Rabid Records label. The title translates to Where is the House of Cheese?. More information can be found at JohnCooperClarke.com.
**John Cooper Clarke -Psycle Sluts, Parts 1&2- Crap Stops Here LP Compilation Rabid Records (1980)
**Chromosomes -Hi Fi Know How- Messthetics Greatest Hiss Compilation Hyped 2 Death Records
Originally released on cassette in 1981. More information can be found at Hyped2Death.com.
**The Misz -Only Loonies They Fall- Flanders' Tape-ology Cassette Compilation Factory Cassette Label (1983)
Belgium group that released a couple albums during the mid 1980s. More information on the Misz can be found on myspace (not sure if this is an official band page or fanpage).
**She's-A-Wild- -Donner Party- 7-inch Record Records (1981)
Recorded at the Center For Contempoary Music, Mills College in Oakland, California. Some bits of extra information as well an an interesting review of the record is available at discogs.
**Zola Jesus -Run Me Out- Stridulum 12-inch EP Sacred Bones Records (2010)
**Hero Wouters -Ismene- Muziek Voor Leven En Dood LP Enfant Terrible Records (2007; Orig. mid-1980s)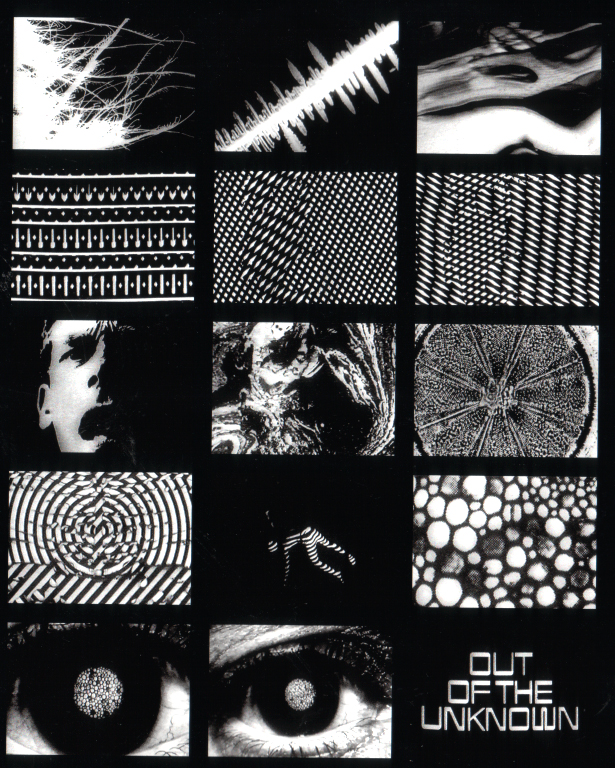 Dutch artist - "Featured on this LP is work by Hero Wouters from 1982, 1984, and 1986. Most of the material was written for a Dutch film ('Een zaak van Leven en Dood') and a theatre play ('Laios')...." read more at Enfant-Terrible.nl. If you know German, more information on this artist can be found at HeroWouters.nl.
**Delia Derbyshire -Ziwzih Ziwzih 00-00-00- BBC Radiophonic Music Compilation Mute Records (2008)
Originally released on vinyl in 1971, this was the first official commericial recording of the BBC Radiophonic Workshop. This particular piece appeared on an episode of Out of the Unknown, a BBC program which aired from 1965-71; the episode title is The Prophet.
**Arthur Brown's Kingdom Come -Time Captives- Journey LP Passport Records (1974)
Known in Europe and elsewhere as just Kingdom Come; fronted by Arthur Brown, originally of The Crazy World of Arthur Brown.
Listen HeRe; Unfortunately this is in mono - precurser to an archive failure that apparently took place right after my program. Our apologies!